Welcome to industry.co.uk! homepage for the Leading Regional Manufacturing, Electronics and Engineering Exhibitions

OVER 1,200 EXHIBITORS AND 15,000 VISITORS ACROSS FIVE MAJOR MANUFACTURING TECHNOLOGY EXHIBITIONS AND CONFERENCES – LOOK NO FURTHER THAN AN ETES EVENT!

Wherever you're based in the UK or Ireland you'll find an ETES Regional Manufacturing Technology Event near to you - we cover the length and breadth of the UK (including Ireland) with a series of long established events that mean, during the course of a year, you'll have one close to your doorstep.

At any of our exhibitions you'll not only be able to reinforce relationships with existing local and national suppliers but also be able to evaluate potential new ones – on your terms and with no need for more than a few hours away from your desk.

Whichever Exhibition you decide to attend you'll be able to see the latest and best in Machine Tools, Factory & Process Automation, Packaging & Handling, Design & Rapid Prototyping, Test & Measurement, Labelling & Marking, Electronics, Fastenings and Pressings & Mouldings to name but a few.

Add to this the opportunity of taking in impartial Industry Seminars covering the 'hottest topics' and we feel certain that your time will be more than well spent.

And, don't forget that entry to all of our exhibitions and conferences for Industry Professionals is free of charge.
---
Coming to a region near you soon!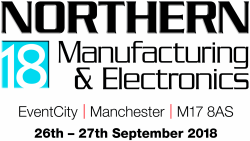 ---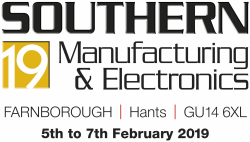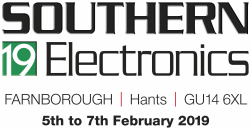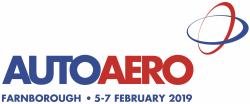 Register Today for any of our regional exhibitions by clicking on the logo or by using the links on the left. As a pre-registered visitor we'll send you an entry badge and show preview 2-3 weeks before the show opens, fast track you into the exhibition and provide you with a free show guide worth £10.00 (20€ in Ireland).
---
To browse and search through hundreds of UK based suppliers of engineering products and services, click here.

Click here to find out how to get a listing.
---
Any questions? email philv@etes.co.uk or call 01784 880890
NEW SUPPLIERS